OFF-ROAD | OVERLAND | MOTO | UTV | CAMPING | RACE | SAND

ARIZONA'S ORIGINAL & LARGEST OFF-ROAD SHOW
SELECT A SHOW
OFF-ROAD IS ARIZONA
DIRT EXPO is the premiere off-road event in Arizona. Everything from Trucks, Jeeps, UTV's, 4x4's, Camping, Dunes, and more! No matter the off-road activity, you are welcome at the DIRT EXPO.
GET EVENT TICKETS
DIRT ALLIANCE MEDIA NEWS & UPDATES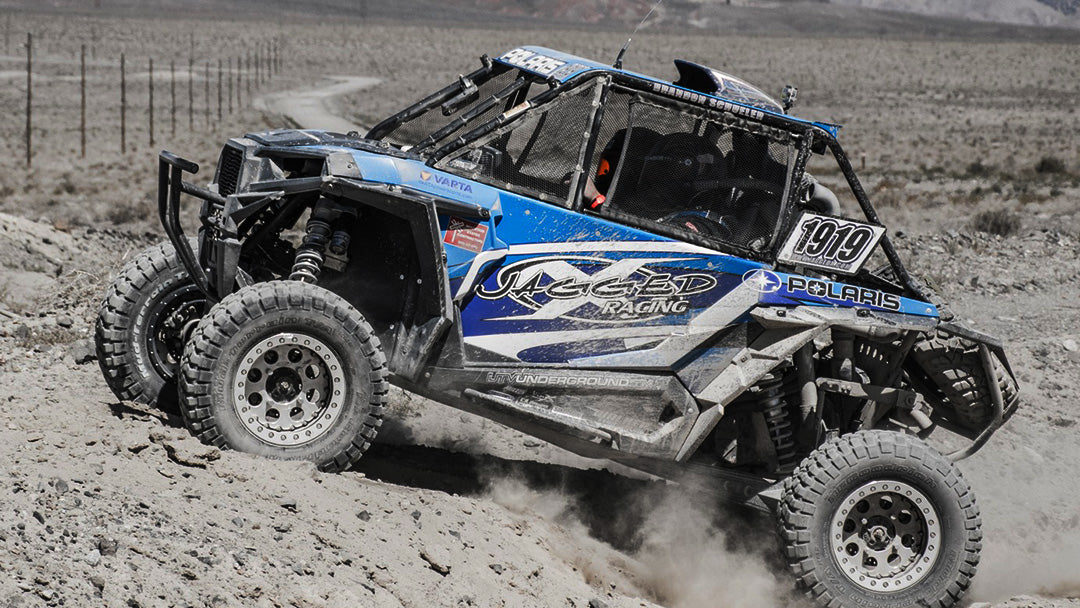 Jagged X highlights their start in the UTV industry with the Yamaha Rhino to their partnership with Polaris on the first Polaris 800.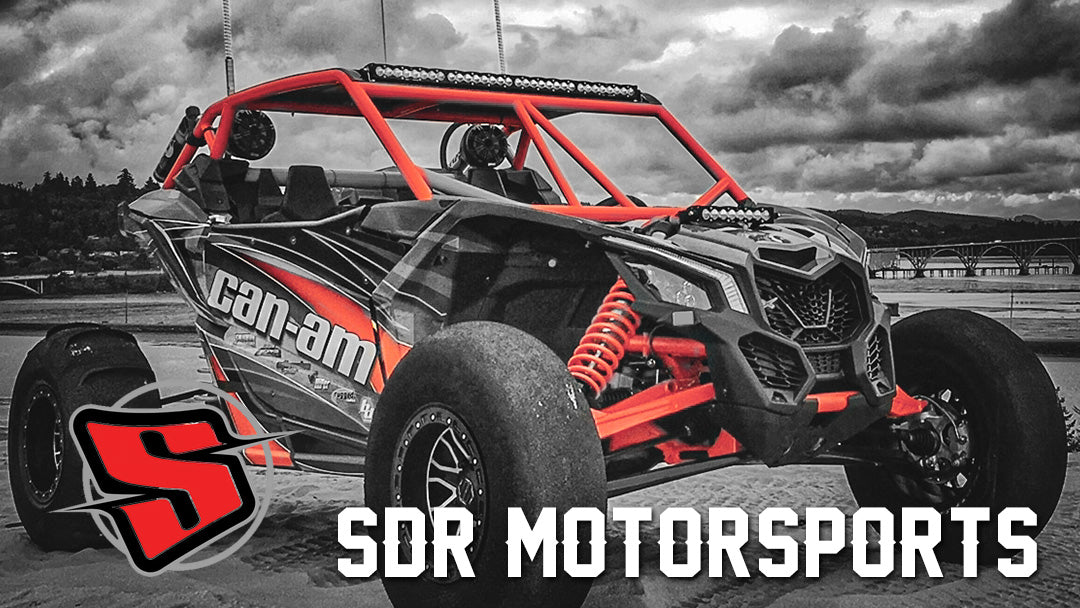 SDR is coming to the DIRT EXPO! It's been a long time since SDR has graced the Arizona Off-Road Community with their presence.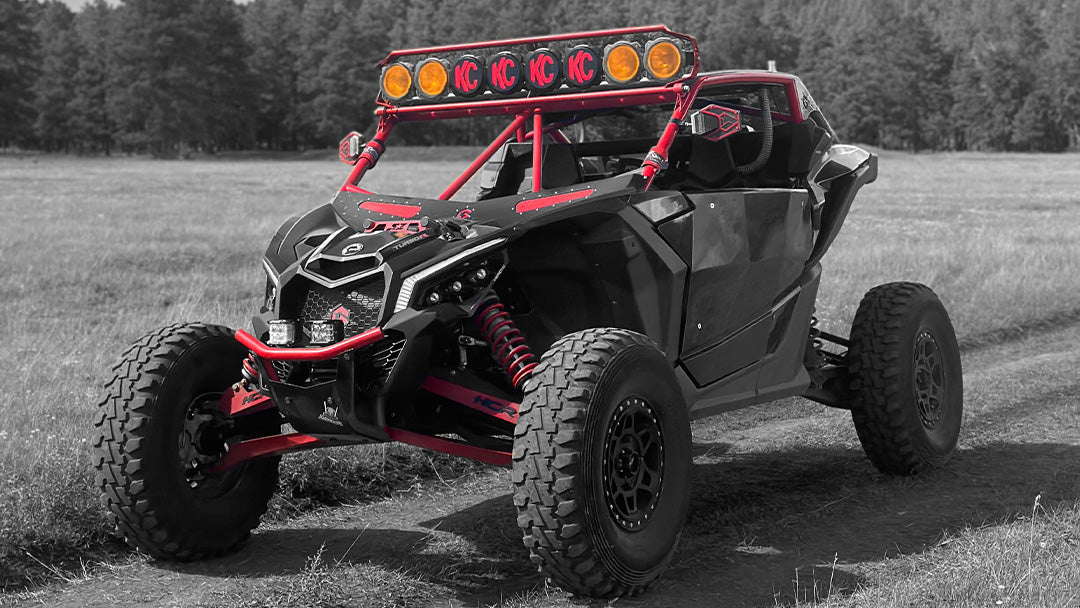 Show off your vehicle with your group at Arizona's Original and Largest Off-Road Show.